Not all trains will appear on the below links, if you can't find the train you are looking for please contact Anthony Smith Travel. By booking through these links you are booking with a third party supplier & Anthony Smith Travel may not be able to assist with your booking.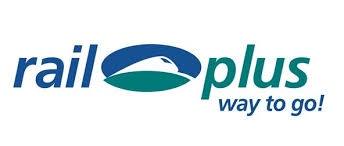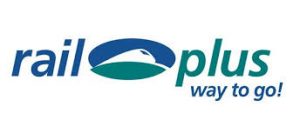 Rail Plus is the leading dedicated international rail specialist in Australia & NZ. Use this site to book your Eurostar tickets; Rail Passes in the UK, Europe, Japan & Canada, Point-to-Point tickets in the UK, Europe & USA; and sightseeing passes/other transport in select places in the UK, Europe, Japan, USA & Canada.


We provide train tickets and rail passes for rail travel throughout UK/Europe, US/Canada, Asia and Australia and have direct access to a large number of rail reservation systems enabling us to provide the best prices and availability for train travel around the world.
We provide rail passes for Eurail (otherwise known as Eurorail), including Eurail Global Passes, Eurail Select Passes, Eurail Regional Passes and Eurail single country passes (including Eurail Italy Pass), other passes available include the German Rail Pass, France Rail Pass, Japan Rail Pass, Amtrak Rail Pass, and many more.
Our product portfolio is extensive with over 66,000 point to point routes, including Eurostar, TGV trains, German ICE trains and a number of other high speed rail services. We are the Australian representatives for the Italian Railway, Trenitalia, as well as DB Bahn, the German Railway.
Book with us and you will enjoy the benefit of local expertise and friendly staff, with full support by email or telephone from our Melbourne based fulfillment centre.