About Anthony Smith Travel:
Anthony Smith Travel are team of independent and experienced mobile travel professionals proudly powered by the Travel Partners network. Currently consisting of Anthony Smith whom is based in Redland City, QLD ; Kevin Smith whom is based in Ipswich & Redland City, QLD and Mitch McCutcheon whom is based the Southern Suburbs of Brisbane & Logan City. All team members have traveled extensively and have a passion for arranging all of your travel needs.
Between us we have over 38 years of industry experience and connections, ensuring a seamless booking experience. We specialise in Cruise, Guided (Tour) & Packaged Holiday's and can visit you in the privacy of your own home, work alongside you in your place of business or favourite cafe, or by phone and email, all at a time that is convenient to you.
About Travel Partners: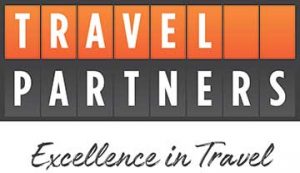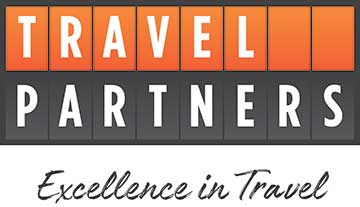 Your local Travel Partner is first and foremost a 'people person'. We don't just book things and send you on your way, we take the time and effort to understand your personality, your situation and your travel requirements.
By gaining a real understanding of what you're looking for, we can then plan your travel to be all you want it to be, making sure everything goes smoothly and without any unexpected pitfalls.
Our knowledge means you can relax confident that we have looked after all the little things (many you may not even consider when you are away from home) so you can appreciate the important things i.e. your holiday.
Passionate about travel
Every Travel Partner is passionate about travel having gained their extensive travel knowledge and expertise through years of first-hand experience (not from travel brochures), and if they don't know…they will consult their national network of fellow Travel Partners.
Experiences that are beyond expectations
Every Travel Partner has a simple aim; for you to have a travel experience that is above and beyond your expectations.
At Travel Partners we believe the best travel experiences not only include the trip itself, but also the research, booking process and preparation.
To achieve this, every Travel Partner is totally committed to going the extra mile, to being flexible in their approach and diligent in their pursuit of leaving no-stone-unturned in order to provide you with an outstanding travel experience.
With Travel Partners you can rest assured you're dealing with experts who have the best support, systems and industry backing.
About Anthony Smith: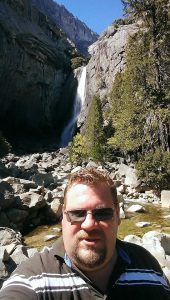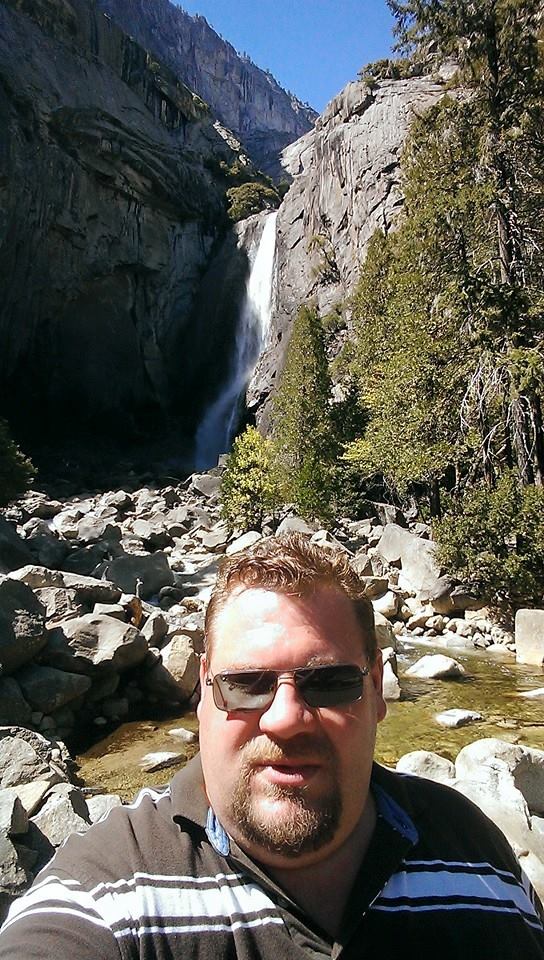 From an early age I have had a passion for geography, history & nature which has led to my love of travel. With over 18 years of travel industry experience, I believe customer service is key. I pride myself on being able to prepare seamless travel arrangements as I take the time to listen and offer expert suggestions to ensure each trip is truly memorable.
My love of travel was cemented with a family holiday to the UK when I was 18 years old, and within days of completing my Year 12 studies I was back in the UK on a working holiday before donning the backpack & travelling Europe. During my time at university studying journalism & tourism I would spend my summer months travelling back to Europe. On finishing university, I joined Flight Centre where I worked for over 17 years to continue my love of travel. Throughout this time, I have been lucky enough to step foot on all 7 continents and visit over 50 countries. Please don't ask me for a favourite destination, I have enjoyed everywhere I have been (even when things have gone south) for various reasons, different destinations are special for different reasons. Some of my most memorable trips include Christmas in Antarctica, the game parks of South Africa, the Rajasthan region of India, relaxing in the Maldives and exploring Cuba.
I love to travel, and I love to arrange other people's travel. I enjoy sharing my experiences to help enhance others. My journey as an Independent Agent allows me to do this in a relaxed & comfortable environment (no shopping centre interruptions) and gives me greater opportunity to travel & share new experiences.
When I am not travelling or arranging my clients holidays, I ensure I keep up-to-date with the ever changing travel industry by completing various training courses/accreditations, such as P&O Flagship, Princess Cruise Academy, Rocky Mountaineer Specialist, Wendy Wu Wuniversity, Trafalgar Academy,  Contiki U, African Travel University, Uniworld University, Insight Specialist & TTC Agent Academy.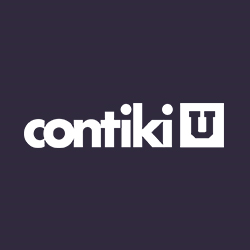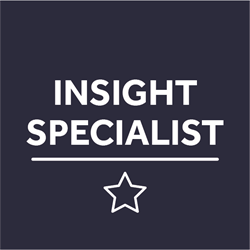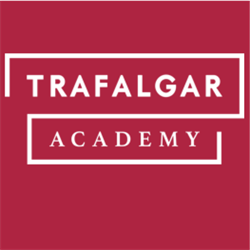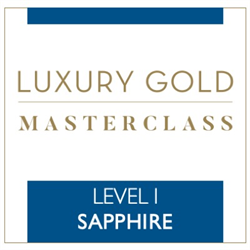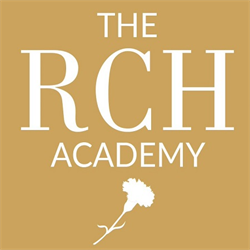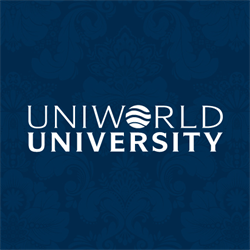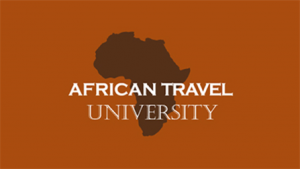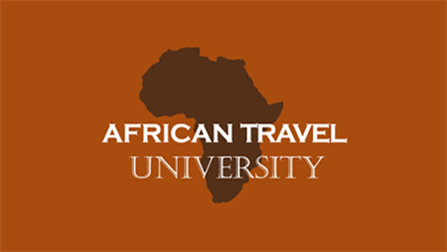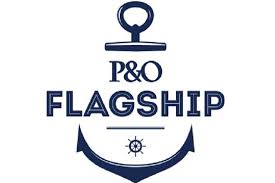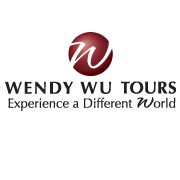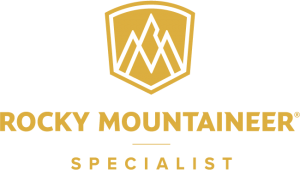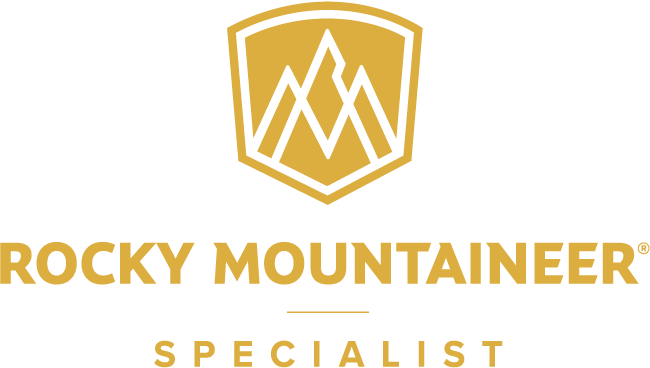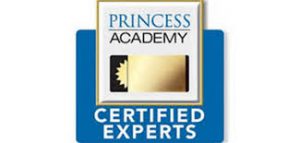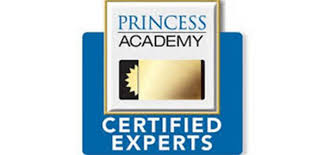 About Kevin Smith:
Growing up travelling outside of Australia was the last thing I was going to do, even a family holiday when I was 9 years old to Disneyland, New York & the UK couldn't change my mind. At the age of 18, I headed to Fiji with my brother & a cousin from the UK, and my eyes were opened to new possibilities. Soon after, I returned to the UK with my cousin and began a 12 month working holiday. I took every opportunity I could to get out and explore & experience new things. On my return to Australia, I began working in home electronic sales, but the desire to travel remained strong.
I took every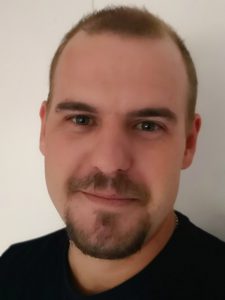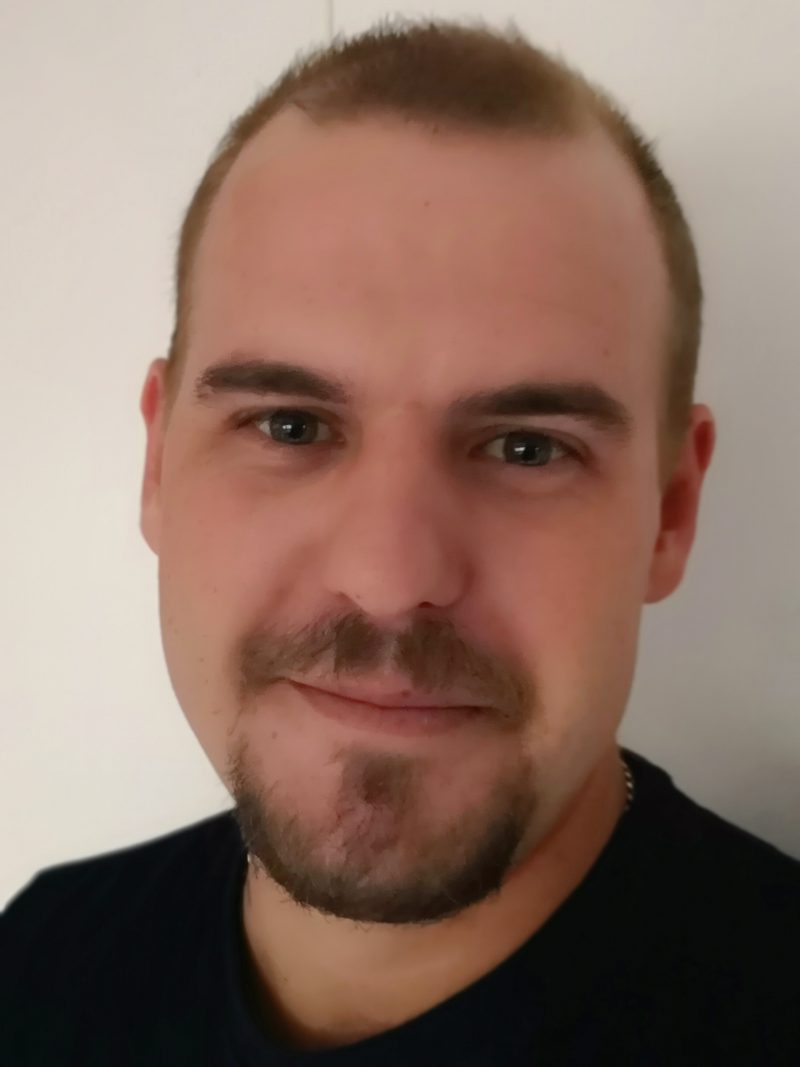 opportunity I could to travel through Thailand, Vietnam, Cambodia, Malaysia, Sri Lanka & the Maldives with my brothers and friends. Shortly after these trips I was lucky enough to be able to leave electronic sales behind and join the Flight Centre Travel Group with my brother.
I spent the first part of my career based in the Redlands before moving to Ipswich with my young family for the last 5 years of my Flight Centre career. After 10 years and many wonderful opportunities, I decided it was time to focus on my family and work/life balance, and thus joined Anthony Smith Travel as an independant mobile agent in January 2019. This allows me time to spend with my family as well focus on my customers. With my parents still in the Redlands, I base myself between my home in Ipswich and theirs in the Redlands.
About Mitch McCutcheon:
With over 8 years experience in the travel industry, I enjoy creating the perfect holiday for my clients. From a short flight to a 10-month holiday visiting every continent in the world and everything in between, sit back & relax, whilst I take care of every little detail of your next trip.
My love for travel started with Family trips driving around Queensland, staying at dusty Motor Inns and eating "Sha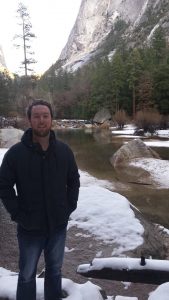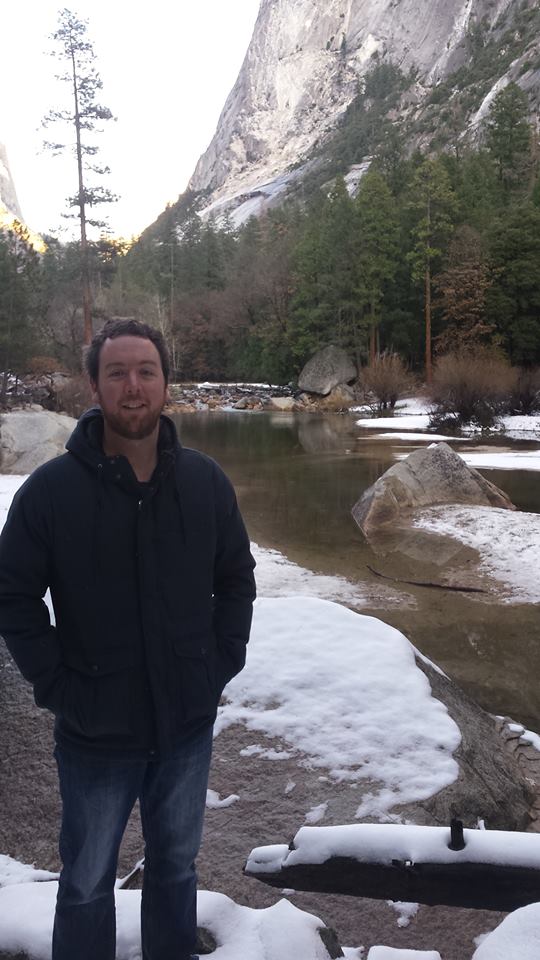 pes" in the back seat of the car.  Since then it has taken me all over the world, where I've been lucky enough to travel to over 30 different countries and even luckier to stay at some slightly nicer properties – occasionally.  This passion, which serves as a driving force behind my career choice, helps fuel the enthusiasm for my clients plans and wanting to ensure they have the best possible experience.
My career started with Flight Centre where I worked my way from a Consultant to Store Manager, and ran Businesses at various locations around Brisbane.  The thing I enjoy most in my current role as a Mobile Agent with Anthony Smith Travel is the flexible and relaxed environment it provides, which allows me time for a more tailored and hands on approach to my client's travel.
Whether my clients are on a Cruise, Flight, Train, Car, Rickshaw or Submarine, I love to assist in making sure they get the most out of their trip.