Antarctica Scenic Flights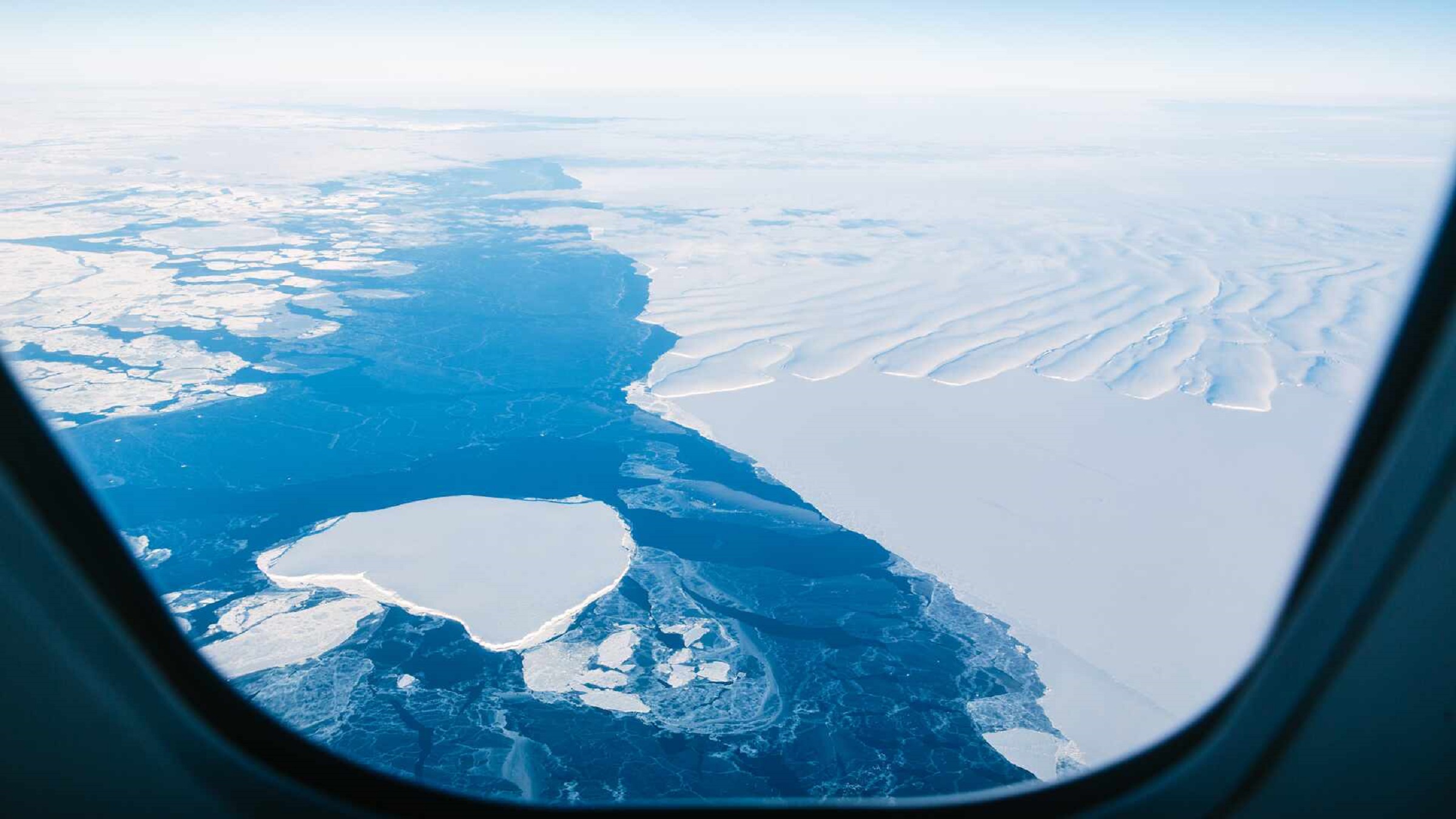 Tour Operator:

Antarctica Flights
From
AU$1,199
Price per person
Package Details
Overview
The world's most unique scenic flight is here. 

Become one of the privileged few to witness the desolate beauty of this untamed polar desert. Aboard a privately chartered state-of-the-art 787 Dreamliner, you will experience unparalleled Antarctic viewing over the vase and various landscapes of this wild continent. 
Details
TOUR INCLUSIONS
Choose your seating options from Business Deluxe, Business, Premium Economy, Superior Economy, Standard Economy and Explorer Economy.
All seating classes will experience spectacular views over the ice and an unforgettable round-trip including:
-> The ultimate birds-eye view over the continent
-> The complete Antarctic experience – meet Antarctic explorers on board, experience live crosses to research stations and watch documentaries
-> Take home your Explorer Kit, with all the maps and stats you need to become an Antarctic expert
-> Two full-service Qantas meals plus in-flight snacks
-> Full bar service – toast your discovery with champagne, wine, beer, spirits and soft drinks
->  Watch Happy Feet on the way there, on the state-of-the-art entertainment system
Selected departure dates:
-> Melbourne…. 15 November 2020 – Sold Out
-> Sydney…. 22 November 2020 – Only Super Economy & Premium Economy Left
-> Melbourne New Year's Eve.… 31 December 2020 – Only Super Economy & Premium Economy Left
-> Perth Australia Day…. 26 January 2021 – Sold Out
-> Melbourne.… 31 January 2021 – Only Super Economy & Premium Economy Left
-> Brisbane…. 7 February 2021 – Only Premium Economy Left
-> Adelaide Valentine's Day…. 14 February 2021 – Sold Out
-> Sydney…. 21 February 2021 – Only Super Economy & Premium Economy Left
-> Perth…. 14 November 2021
-> Adelaide…. 21 November 2021
-> Brisbane…. 28 November 2021
-> Melbourne.… 5 December 2021
-> Sydney New Year's Eve.… 31 December 2021
-> Melbourne.… 6 February 2022
-> Sydney.… 13 February 2022
Price:
-> Explorer Economy – $1199 per person
-> Standard Economy – $2199 per person
-> Superior Economy – $3199 per person
-> Premium Economy – $3999 per person
-> Business Class – $6499 per person
-> Business Class Deluxe – $7999 per person

Inclusions
Antarctica Flights 2020-2021 Brochure (1) (1)

Travel Enquiry