Wanda's recognition includes Artist of the Year for the states of Illinois, Missouri, and Oklahoma, winner of the 1989 Oklahoma Duck Stamp, as well as being selected as an artist for Pheasants F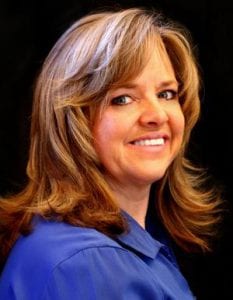 orever and the National Turkey Federation. Nature Discovery Press, National Wildlife Federation, and National Raptor Center have also commissioned her for work.
She has won numerous awards and was the featured artist for several shows including the National Wildlife Show in Kansas City, Northern Wildlife Show in Lansing, MI, Prairie Skies Wildlife Show in North Dakota, and the Heritage Wildlife Art Show in Minneapolis and was the Guest Artist for the Northeastern Wildlife Art Expo in Providence R.I.
Wanda is very proud of an Industry Award presented to her by the SKB Foundation. The Rose Award, their highest honor, was presented to Wanda for best capturing the purpose and spirit of the SKB Foundations commitment to passing on art. It stands as a testimonial to her leadership and dedication to the field of art and teaching.
Wanda enjoys participating in workshops with other internationally known artists and was very pleased to work with Nancy Glazier, Robert Bateman, Alan Hunt, and John Seerey Lester. Wanda also has a firm belief in mentoring young artists and has developed a workshop geared to encourage students who may be considering careers in art. Wanda teaches annually at the Susan Kathleen Black Foundation (SKB) workshop which is held each September in Dubois, Wyoming.
Wanda was selected to be an Artist in Residence in 2016 for the Bob Marshal Wilderness. The Hockaday Museum of Art will be hosting a one woman show from April through June 2017 in Kalispell, Montana. Her show will feature many of her field studies done during her time in the Bob Marshal Wilderness as well as studio works of Glacier National Park.
Courtesy http://wandamumm.com/