Today's Guided Holidays have come a long way from the overcrowded bus tours of yesteryear. Everyone has different travel preferences and goals when they travel, and whilst there are no right way or wrong way to travel, a Guided Holiday certainly has its benefits:
Over the last 20 years or so Guided Holidays have developed well beyond the over crowded bus tours of 50+ people and now include various types of transport, group sizes, activities, accommodation and themes. 
Depending on the company/holiday chosen transport can range from using local public transport, to private vehicles, to luxury coaches as well as rail journeys and small river & expedition ocean cruise ships. 
Group numbers can range from as little as 2 people up to 150 or so on the river/expedition cruises, with many companies focused on small groups of 30 or less travelers. I did an Intrepid trip through Cuba several years back where it was just myself & the guide for the first half of my holiday. 
Guided Holidays can include all of your activities or just a few giving you more free time to explore on your own, again depending on the company/holiday chosen, likewise accommodation can range from local home stays to 5 star hotels & everything in between. 
Guided Holidays can have various themes, from  Walking/Hiking/Trekking/Cycling/Adventure Holidays to Religious Travel, to dedicated Family itineraries and themes such as Military, Nature, Photography, Sport, Cultural & Culinary.
Travelling independently can be a lonely experience, whilst travelling as a couple or group of friends can test your relationships. On a Guided Holiday, whether you are travelling solo or not, it will generally be easier to meet like-minded travellers, make life-long friends or even a partner and create memories that can be shared with others for years to come rather than explaining holiday snaps to those you left behind. As a solo traveller myself I have made some great friends over the years.
Social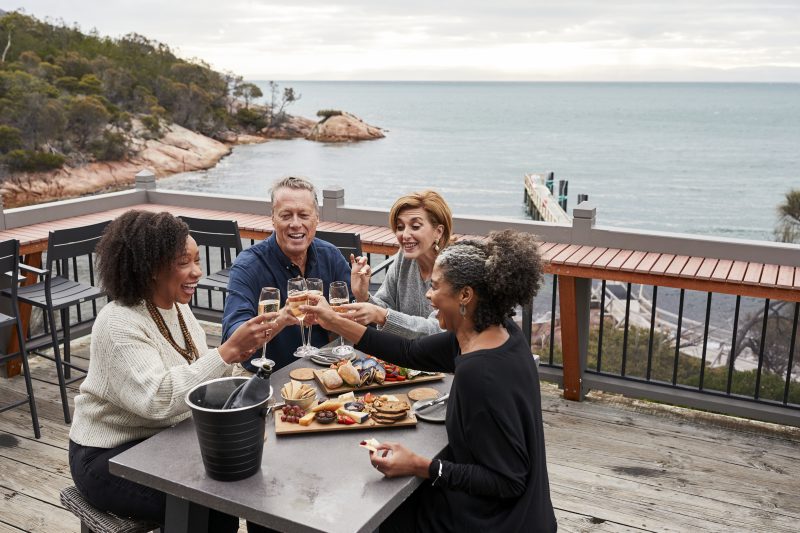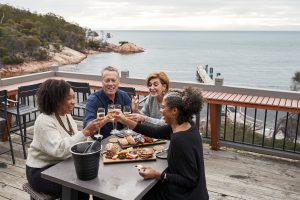 Time & Planning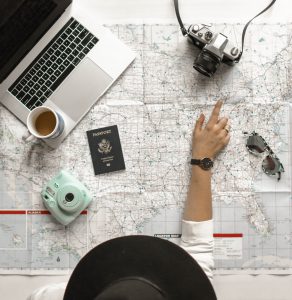 Planning a holiday can be time consuming, confusing & stressful, indeed the world is a big place and there are so many destinations to choose from, with so much to see in each of them. A Guided Holiday alleviates all of this, they have already done the planning for you and will often include things you won't experience if you were travelling independently. Many companies have their own camps, have arranged exclusive access to top attractions or have developed local experiences that you won't get travelling independently.
Even after all of that planning, once you are on your holiday it is not uncommon for a lot of your time to be taken up with working out how to get from A to B, where to stay & how to get there, working out what to see and lining up to purchase entrance tickets. A Guided Holiday has already taken care of this, giving you that time back to explore the destination & experience as much as you can in your given timeframe. Many Guided Holidays have Priority or After Hours Access to the top attractions which helps you avoid the queues and the crowds.
Depending upon the company/travel style, you may have a Tour Leader &/or Driver throughout your holiday, you may change these as you cross borders/regions or you may have destination/attraction specific Local Guides, or a combination of both. Many companies use local, highly trained guides, both as Tour Leaders and Local Destination Guides, indeed on my trips to Egypt, my Guides have all been University trained Egyptologists. 
A knowledgeable, experienced guide will help you understand more about the destination/attraction you are visiting, resulting in a more enjoyable experience. Your Guide will speak English (as well as other languages), they will be a wealth of knowledge and will be happy to answer all sorts of questions, no matter how silly you think they are. 
They will happily give you advice on what to see or where to eat during your free time, and they will often give you personal insights about themselves and the places you are visiting. They can help you understand the local customs/culture & bartering system, advising what a fair price may be and point you in the right direction for the best shopping experience.
One of the biggest local customs most people struggle with is tipping, this is a foreign concept for most of us. How much do you tip the hotel concierge? How much do you tip the taxi driver? How much do you tip the waiter? Do you tip or don't you tip? On a Guided Holiday your Guide will advise you on what is expected and when, and in some cases will even take care of this for you so you don't have to worry. Many operators include these tips in your holiday price, so you only have to remember to tip when you are on your free time. And if a tip is expected for your Guide/Driver an indication of the right amount will be included on your trip notes prior to travel.
On an Intrepid trip through Cambodia our Guide took us to the local food market where he explained various traditional ingredients etc and then he was going to take us to a restaurant for dinner. During our time at the market we discovered he lived nearby and instead of going to dinner with us we asked if he would like to see his family that night. He then invited us all back to his home for dinner, we brought enough food from the markets for us all, including his family & neighbours and had a wonderful evening experiencing Cambodian family life.
Guides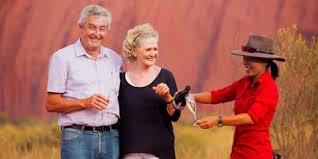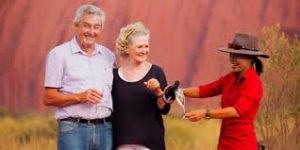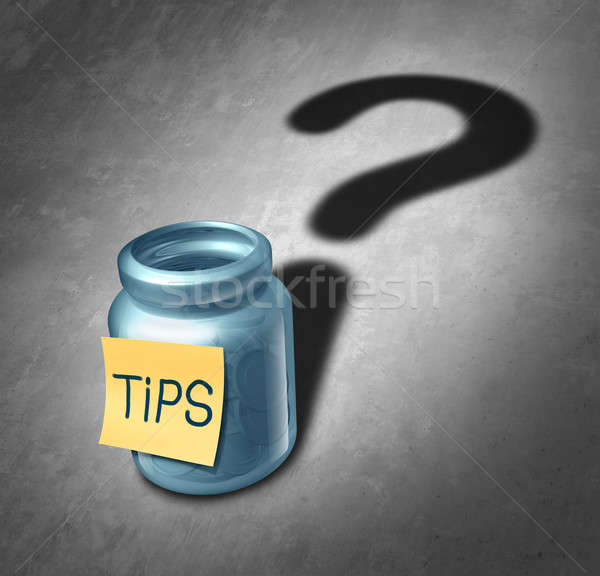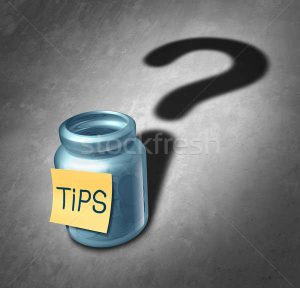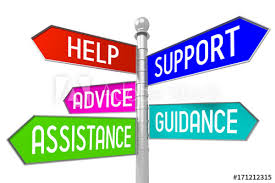 Health & Safety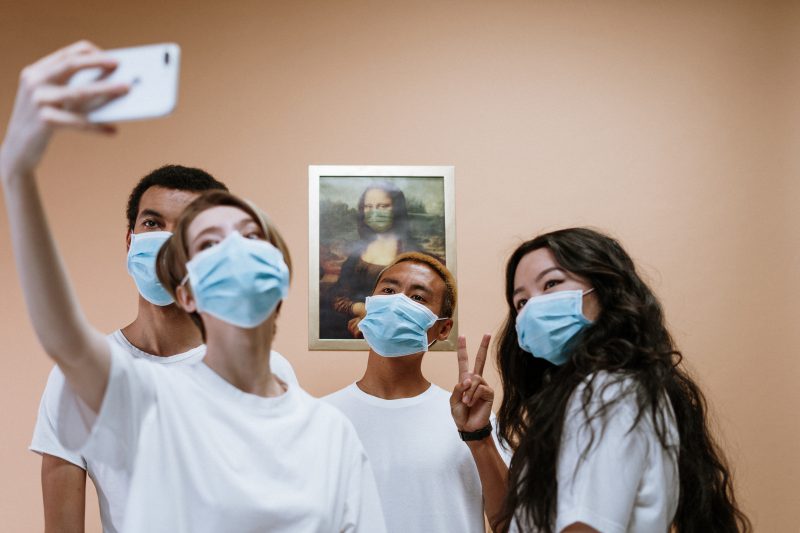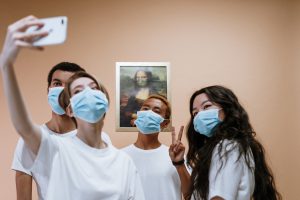 Travelling independently in a destination where you don't speak the language, don't know the local customs, or don't have a plan is not only stressful but can be dangerous as well. Even in a destination where you speak the language you still run the risk of running into problems, just about every in the world has dangerous or shady areas. A Guided Holiday helps overcome these obstacles, there is always someone watching your back and there are people to turn to in times of need.
What happens if you get sick or injured whilst travelling? When travelling independently this can add further stress to the situation, whereas on a Guided Holiday you have your Tour Leader there who will ensure you get the right treatment, whether that be calling a doctor to the hotel or getting you to a hospital. They can assist in contacting your Travel Insurance Provider and notifying next of kin if needed. 
I was on a Wendy Wu Tour through China last year and developed a nasty cough. My Tour Leader was able to take me to the Pharmacy to obtain some medication and when I didn't improve she insisted I go to the doctors. Instead of going to an expensive International Hospital, my Tour Leader was able to take me to a local doctor. Same qualifications & level of service but because the doctors at the International Hospital could speak English they could charge more.
On a Guided Holiday your transport is taken care of for you, whether that be organising the local intercity bus or someone driving your private transport. They deal with the stress of heavy traffic, driving on the other side of the road, figuring out which stop to get off at and so much more. A Guided Holiday allows you to sit back, relax and take in the scenery as you travel from place to place. A Guided Holiday also gives you daily structure & times to meet transport, I can't remember how many times when travelling independently that I have missed trains & buses due to not being able to interpret the timetable correctly, or sleeping in.
Road Relaxation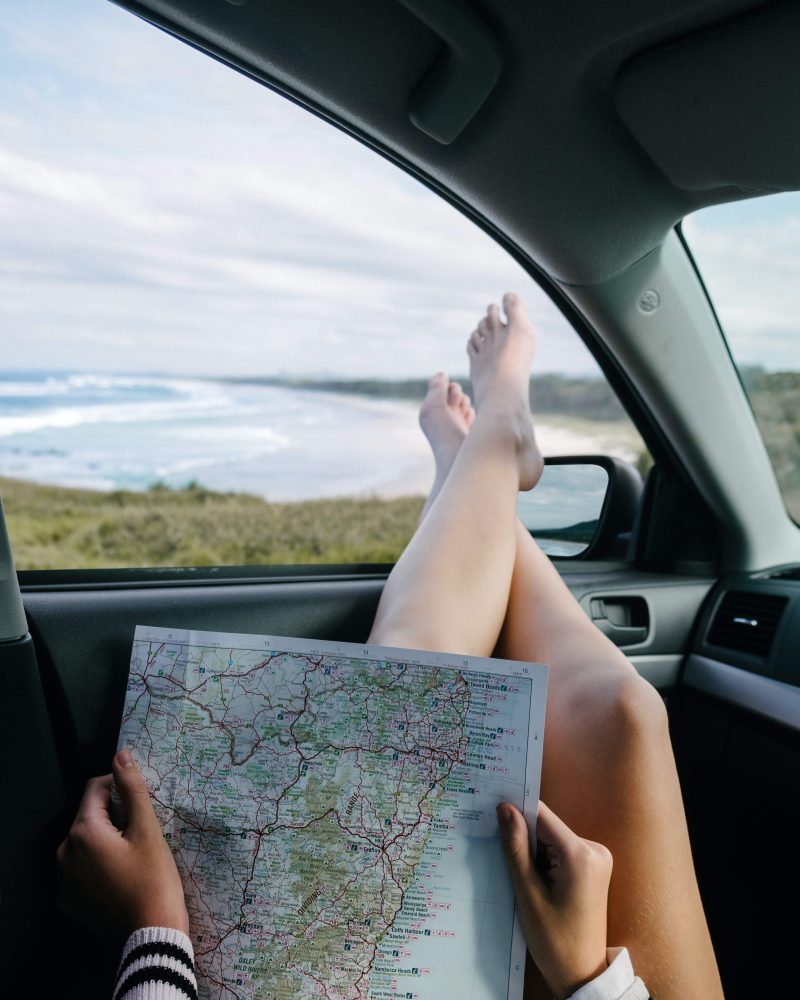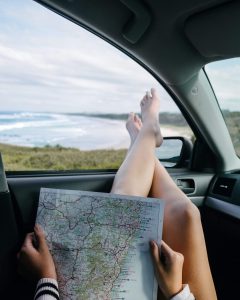 Special Assistance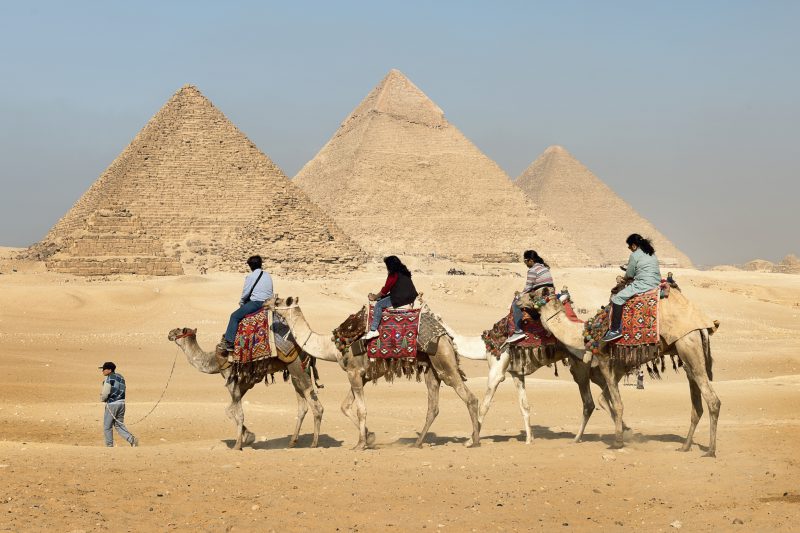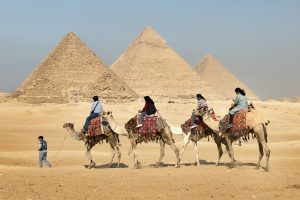 When travelling on a Guided Holiday your Guide will already be aware of any dietary requirements or medical conditions (provided you have disclosed these to your Travel Agent at the time of booking) and will already have made all necessary arrangements. They will also be able to make appropriate recommendations for your free time, saving you time in searching for a restaurant that caters to your dietary needs, amongst other things.
If you are on a walking, hiking/trekking, cycling/motorbike etc holiday, transporting your luggage and finding/setting up accommodation, preparing meals etc can be a chore. On a Guided Holiday there will often be a support vehicle to carry your luggage (or yourself if you have reached your limit) as well as spares for the bike etc. They will also generally have your accommodation & evening meal already prepared for you so all you have to do is relax at the end of the day.
Many people think of a Guided Holiday and automatically think expensive, but it is not the case. There are a wide range of companies that offer something for all budgets, from your Budget Operators who use basic accommodation (3 star hotels, hostels) & include your transport plus very basic sightseeing, to your Luxury Operators whom stay in your luxury hotels, use the best transport and include all of your sightseeing, meals & tipping. No matter your budget, there is likely to be a Guided Holiday for you.
With a Guided Holiday there are no hidden costs, in addition to your upfront cost most operators will supply you with a list of optional excursion prices along with a guide to budget for additional meals, sightseeing, souvenirs & tipping. On an independent holiday the hidden extra such as fuel, parking, tolls, seat reservation fees, tipping etc can soon add up. When you add up all of your expenses, including those hidden extras, you will generally find that a Guided Holiday may save you money. When you factor in the time you save on a Guided Holiday you will find they often provide the best value, regardless of the level of luxury you choose.
Cost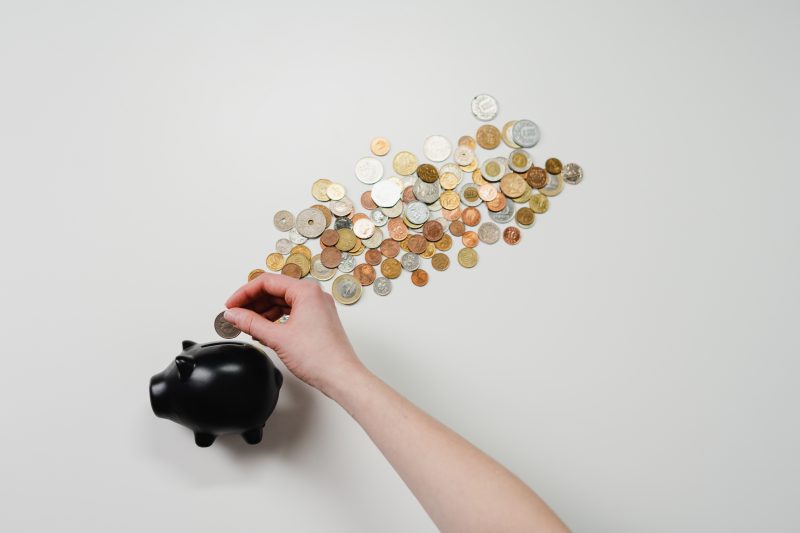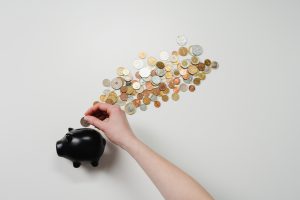 Social Responsibility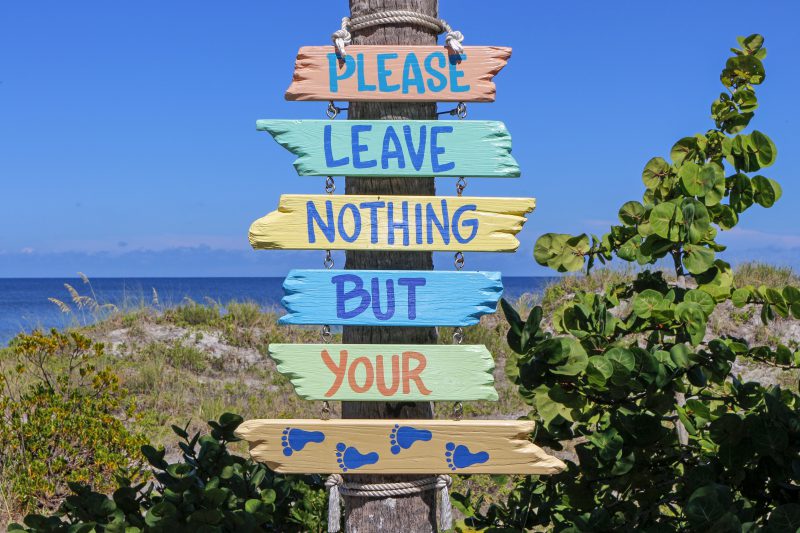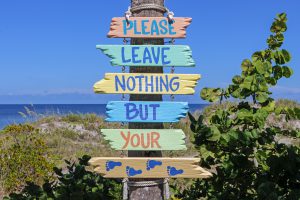 Today companies are continually striving to enhance sustainable tourism practices with a focus on ethical, cultural, environmental & socially responsible practices. They look to employ locals, use locally owned & operated restaurants and accommodation. Where meals are prepared for you (eg river/expedition cruises, camping itineraries etc) as part of your itinerary they will source locally grown/produced ingredients. They will avoid unethical attractions and ensure they take you to ethically operated ones instead. Many Guided Holiday companies help reduce your environmental footprint by donating on your behalf or giving you the option to donate to carbon offset programs. Many companies have their own charitable foundations such as The Travel Corpration's TreadRight Foundation (Contiki, Trafalgar, Insight, AAT Kings, Uniworld etc) and The Intrepid Foundation (Intrepid & Peregrine). Through these foundations they support local charities and community organisations in the destinations they visit. Some companies will include the opportunity to spend part of a day volunteering, or indeed there are even whole itineraries designed around a volunteering holiday.
Guided Holidays aren't just for overseas travel, they are a great way to experience Australia as well. With International Borders currently closed there isn't a better time to get out and experience our own backyard. To help, Anthony Smith Travel have compiled a list of all the available itineraries with leading Guided Holiday operators such as AAT Kings, Abercrombie & Kent, APT Luxury Travel, Botanica World Discoveries, Bunnik Tours, Crooked Compass, Insight Vacations, Inspiring Journeys, Intrepid Travel, Luxury Gold Vacations, Scenic Luxury Cruises & Tours, Trafalgar, Travelmarvel and more.